3D Designs has a very far-reaching market. They are used in interior designing, architecture, real estates and marketing campaigns. If you want to be a 3D artist then we assume that you're passionate, tech-savvy and have an artistic bent of mind.
Succeeding as a 3d artist requires improving your skills, which isn't a work of a day or two. It requires dedication, training, patience, and practice.
This is why you might want to specialize. Here are some of the best fields to specialize in as a 3D artist.
Architectural Visualization
This is the most common field of work for 3d artists, but it doesn't mean it can't be lucrative. Whatever field you specialize in, you can really become its master.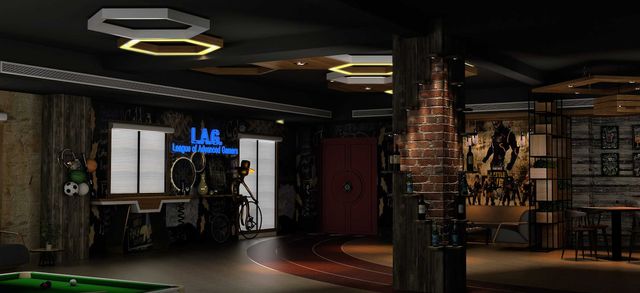 If architectural wonders leave you in awe, and you're interested in playing a part in the creative process of their construction, then architectural visualization might be perfect for you. Not only can it help you bring your clients' ideas to life, but it can also enable you to get your creative juices flowing and build upon those ideas, like an actual architect.3d interior visualization
3D Modeling
With 3D modeling, you can create 3D digital representations of literally any object or surface using 3D computer graphics. You need to have both great technical skills and natural artistic abilities to stand out as a 3D modeler, and there are plenty of subsets that you can further specialize in.
You can create 3D models for the gaming industry, film, TV, architecture and interior design solutions, engineering, advertising, websites, you name it. With the constant advances in technology, more and more people are looking to implement quality 3D models pretty much everywhere.
3D Concept Artist
3D concept artists create illustrations to convey various ideas for video games, movies, comic books, animations, and many other types of media. Concept artists usually rely only on sketches, whereas 3D concept artists use computer graphics to visualize ideas and create art for digital environments, characters, creatures, and many other assets. 3d interior visualization services
As a 3D concept artist, you are an extremely important link in the production chain, because 3D modelers, animators, and VFX compositors rely on you to bring their ideas to life and get them ready for production.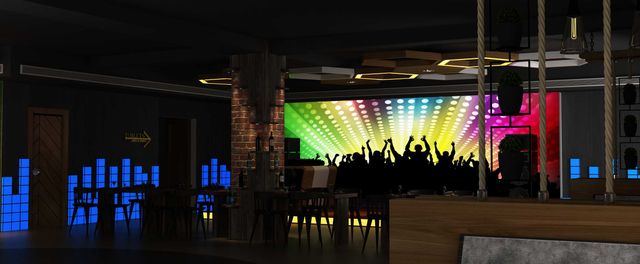 3D Animation
3D animation is one of the most interesting fields you can specialize in. It includes digitally generating animated images and comes with plenty of different opportunities you can seize. Here are some of the most exciting ones.
3D Motion Capture Artist
As a 3D motion capture artist, your job is to create computer-generated characters who behave exactly like real people. You work closely with actors, directors, and technicians to capture the actors' movements so that you can create their digital characters.visualization 3d
Character Artist
As the name suggests, character artists create characters for games and various marketing materials. They work with an art director to bring an idea, or rather a character, to life by creating 3D illustrations using computer graphics.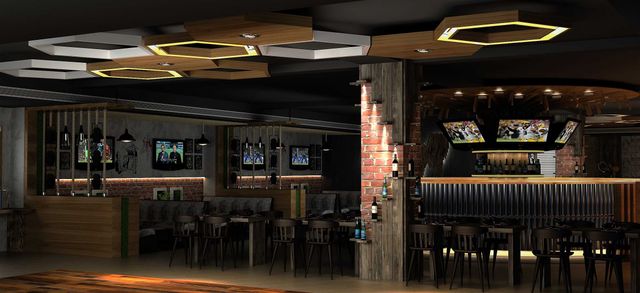 Environment Artist
Environment artists work in the video game industry as 3D modelers who create indoor and outdoor settings for video games. By specializing in this field, you can learn how to create a city streetscape for a game, a fantasy city, a dungeon, a sci-fi space station and, literally, anything else you and your clients can imagine.
Motion Graphics Designer
As a motion graphics designer, you can create animated logos, or moving text for TV commercials, movies, TV shows, video games, and a whole other world of media presentations. One great example is the Star Wars franchise, where every movie starts with that famous opening storyline of mixed text and motion.
Visual Effects
Being a VFX artist is also incredibly exciting, as you can create a lot of different motion graphics and animations. You can create various visual effects for video games, TV shows, and movies that consist of photoreal, digitally-generated imagery.free 3d models for printing
It really isn't necessary to go into detail about what you can create as a VFX artist. You know how these artists have completely transformed the film and video game industries. If you specialize in this field, you too can have a chance to see your name in the credits of blockbusters such as Avatar, Interstellar, and Inception, or hit TV shows such as Game of Thrones.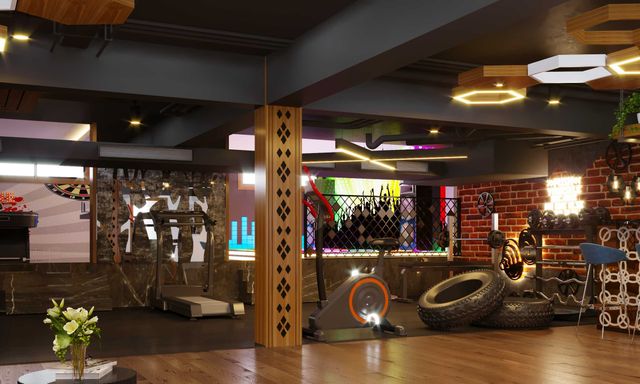 3D Graphic Design
3D graphic design is a broad field with lots of subsets to specialize in. At its core, the job of a 3D graphic designer involves creating 3D visual images to communicate various messages to specific audiences. Here are some of the most lucrative job titles you can choose from.3d warehouse sketchup
3D Printing
3D printing is yet another great field you can specialize in as a 3D artist. If you're not interested in creating various visualizations, illustrations, and animations, but rather in 3D models that you can literally bring to life, 3D printing might be your way to go.
Being a 3D artist is one of the best jobs in the world, but specializing in one field can bring you plenty more benefits. There are a lot more fields to choose from than the aforementioned ones, so be sure to dig a little deeper before you make your final career decision. But whatever you choose in the vast 3D world, you can be sure that it will be absolutely fantastic.find 3d artists
Presentation matters the most to get recognized as a prospective candidate by employers. The best time to consider building up a portfolio is when you're confident as an entry-level artist. However, start making a design from the time you work on 3D projects as a part of your course curriculum. A good portfolio presents you as a professional to potential employers and at the same time provides you with opportunities to communicate with other artists, get feedback and possibly collaborate. Put up your best artworks in websites and reckon that quality matters more than quantity.best 3d artists
Establishing a reputation should be of prime importance. Opt for internships or freelance projects. Initial opportunities are always overwhelming with long hours and low income but don't let that disrupt your work because building a superb portfolio is the real key to succeed as a 3D artist.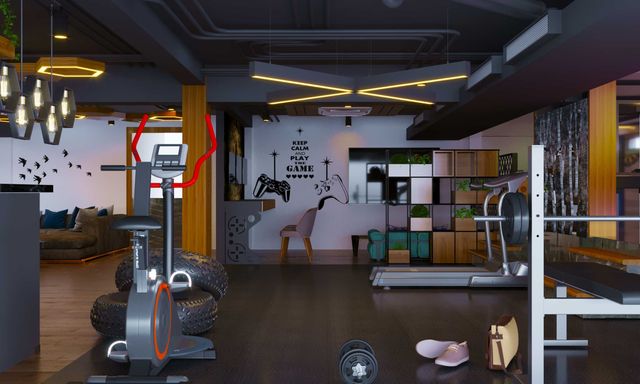 Every project matters is important to a 3D Artist, no matter how small or big it is. Every project comes with its own set of challenges and skills and the experience our artists come with as got them all prepared.
Thus, Dzylo is joining hands with the 3D Artists to make your vison into reality. we can help you make your vision a reality.
Thank you for considering Dzylo, we are more than happy to help and we hope that this is just the start of a long, fulfilling business relationship!